Summary
EPISODE LVI
It is a time of great stress in the galaxy. Warring factions of Podcasters have begun assaulting the streaming platforms with wave after wave of Star Wars related episodes. And then, One Podcast comes forward to bring them all together. A Podcast with a very special and gifted Super Fan, one powerful with the Force, preparing a list of her Fave Five Star W FFFF Ep056 Fave Five Star Wars Moments
Ok, so basically I'm joined this episode by Scout Greene to talk about some really awesome Star Wars scenes/moments. This is the Podcast you are looking for. Stream it, you will. And no, listener, I am your fath… Podcast Host.
Find us using our Linktree or via PodLink. You can click HERE and leave us a question or comment about the show and we might feature it in a future episode. anchor.fm/fave-five-from-fans/message.
Visit and interact with us on Twitter, Facebook, Instagram, and our website.
#FaveFiveFromFans #FFFF #podcast #podcasting #PodernFamily #SIPNetwork #anchorfm #spotify #itunes #googlepodcasts #overcast #stitcher #newpodcast #podernfamily #MutantFam #HorrorFam #SciFiFam #alienfam #Podcaster #PodcastNation #PodcastNetwork #PodcastRecommendations #starwars #disney #darthvader #starwarsfan #jedi #themandalorian #babyyoda #clonewars #mandalorian #sith #lukeskywalker #starwarsmemes #marvel #kyloren #anakinskywalker #lego #cosplay #stormtrooper #yoda #lightsaber #starwarscosplay #badbatch #obiwankenobi #maytheforcebewithyou #starwarsnerd #rey #memes #toyphotography #hansolo #bhfyp #maythe #d #legostarwars #bobafett #toys #lucasfilm #starwarsday #starwarsart #thelastjedi #battlefront #starwarstoys #actionfigures #theclonewars #thbewithyou #hasbro #skywalker #starwarsfans #darthmaul #bensolo #revengeofthesith #princessleia #reylo #darkside #chewbacca #disneyplus #starwarsbattlefront #ahsokatano #love #disney+ #disneyplus #galaxysedge #milleniumfalcon #bookofbobafett #podracing #thephantommenace #theclonewars #revengeofthesith #anewhope #theempirestrikesback #returnofthejedi #theforceawakens #thelastjedi #theriseofskywalker #rogueone #solo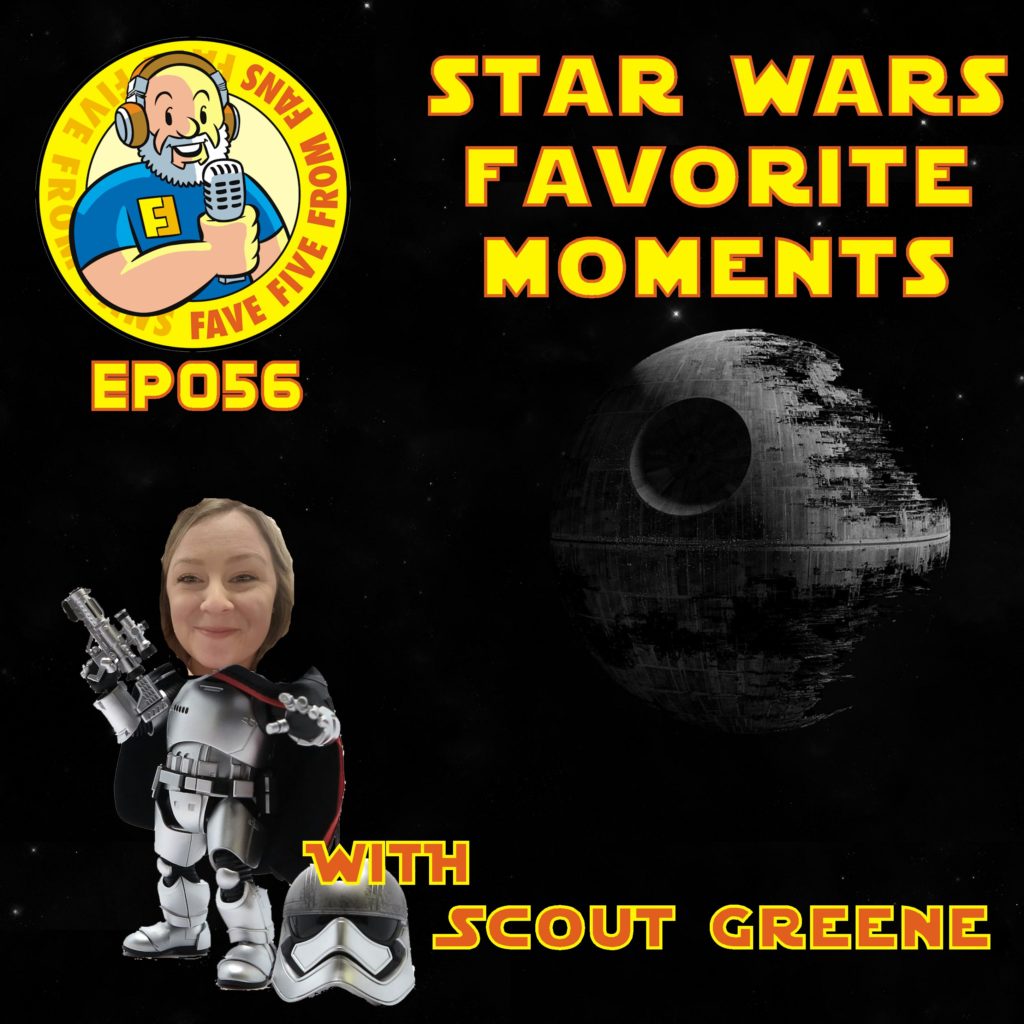 Transcription